Press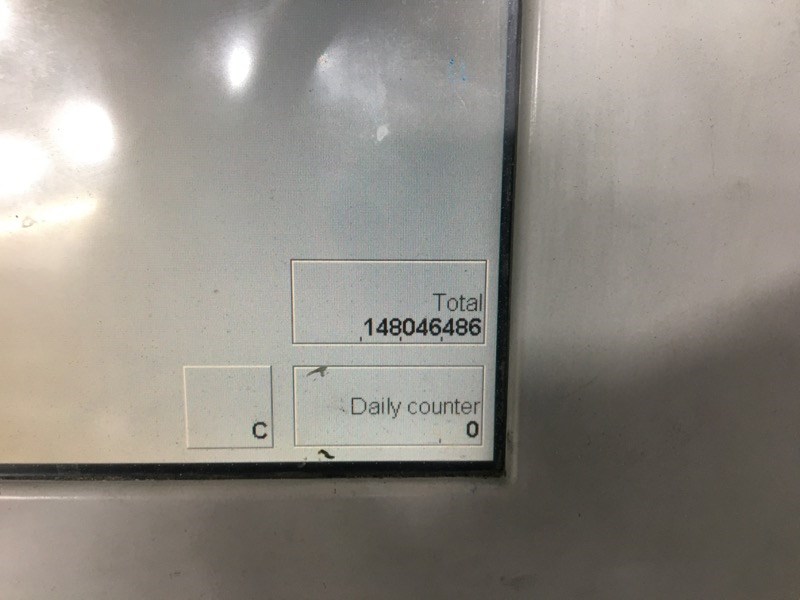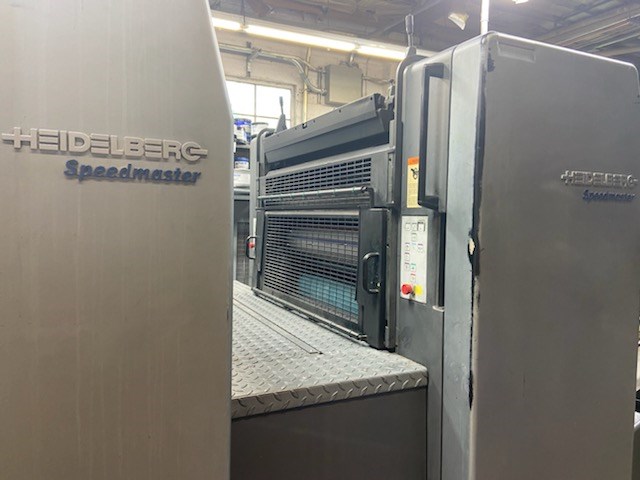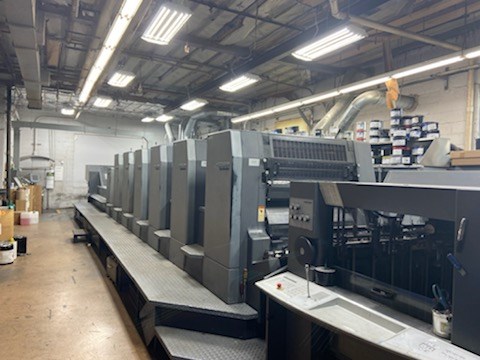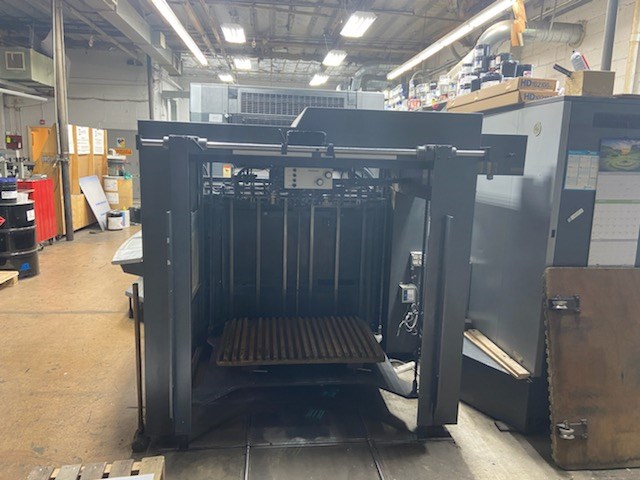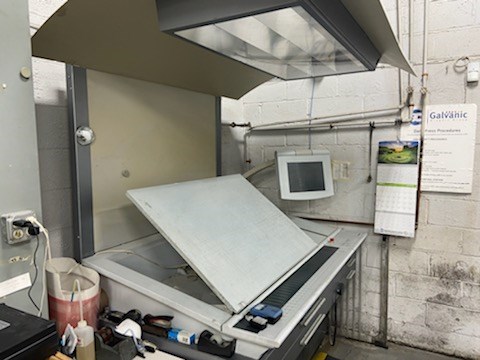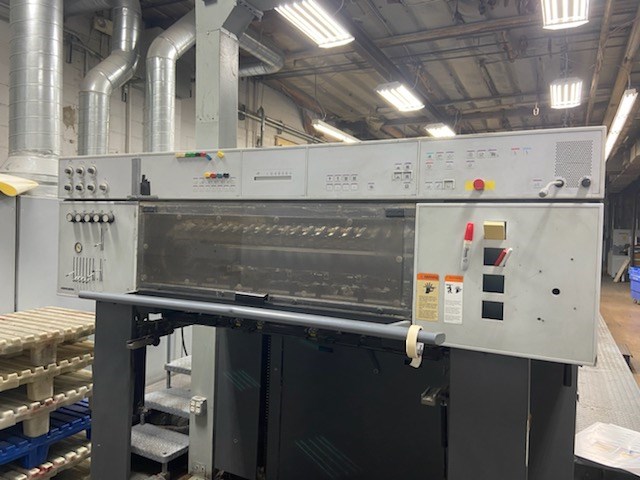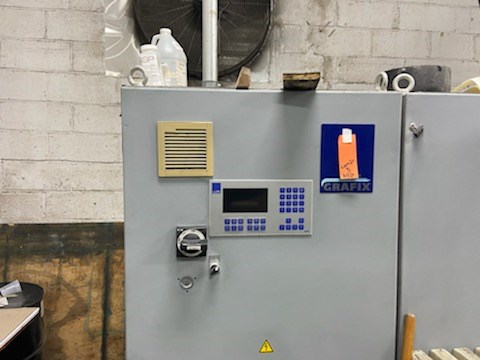 Description
2001 Heidelberg 102 6 + LX
CP2000 console
Anilox coater with one 11 BCD applicator roller
Extended delivery
UV hybrid press, HYBRID Grafix IR & UV WITH DUEL HARRIS BRUNO PUMP
INTERDECK AFTER UNITS 1-5-6 (2 LAMPS) DELIVERY HAS 3 LAMPS
NO Scanner
Paper presets,
SAPC with Bender
Shell less transfer cylinders,
printer runs up to 32 point, but rated for 40 Pt.
Grafix Chiller
Grafix refrigeration unit
Continuous delivery with rake and continuous feeder
Blanket washers and ink roller cleaner need minor fix to work
Has Atlas Copco Compressor, needs service, currently running house air
Press is in good running condition
approx. 149 million impressions
printer says they are not aware of any cylinder damages.