Press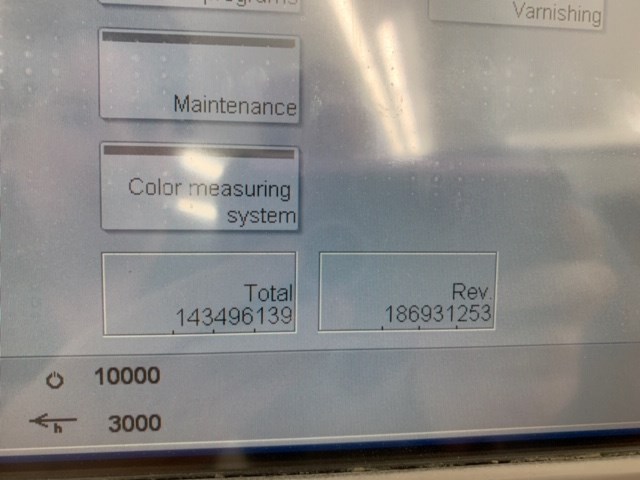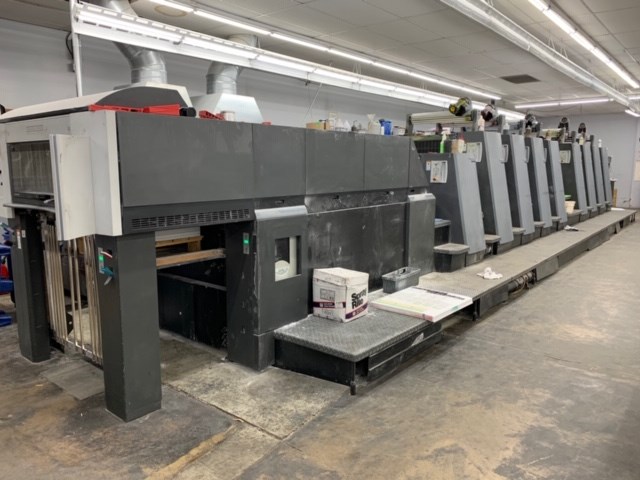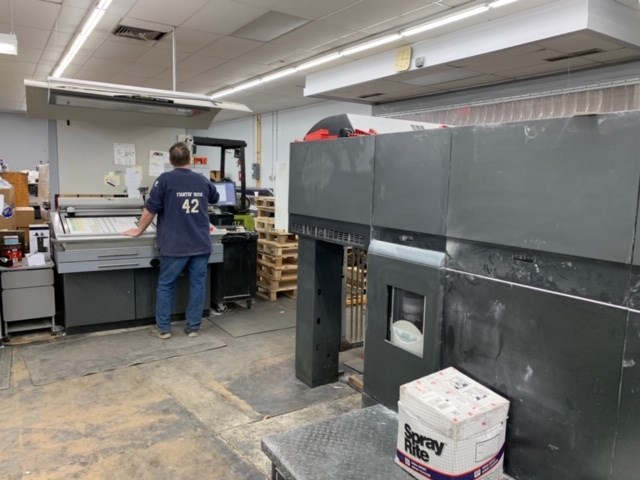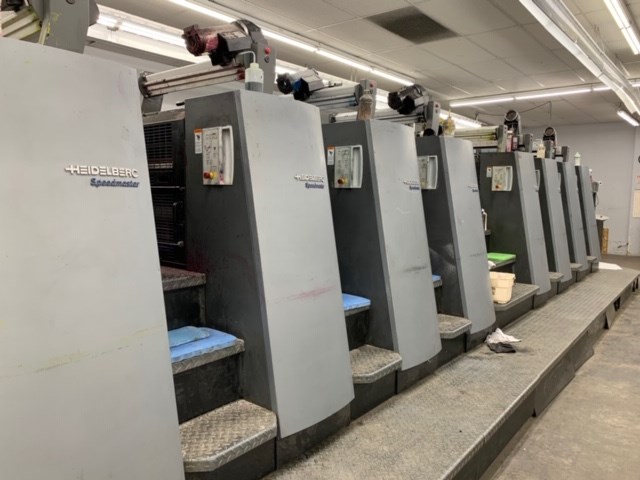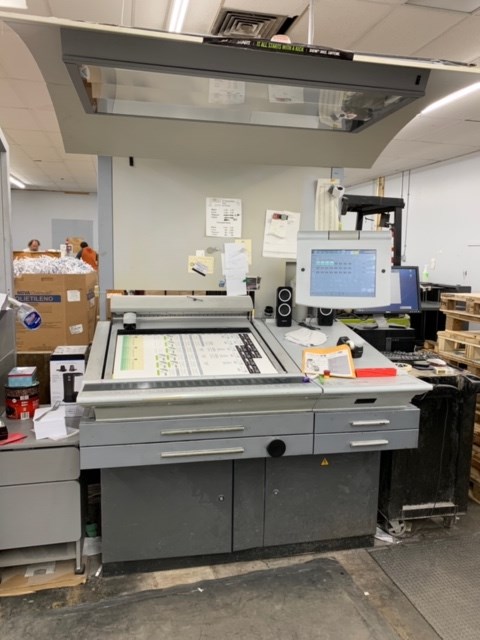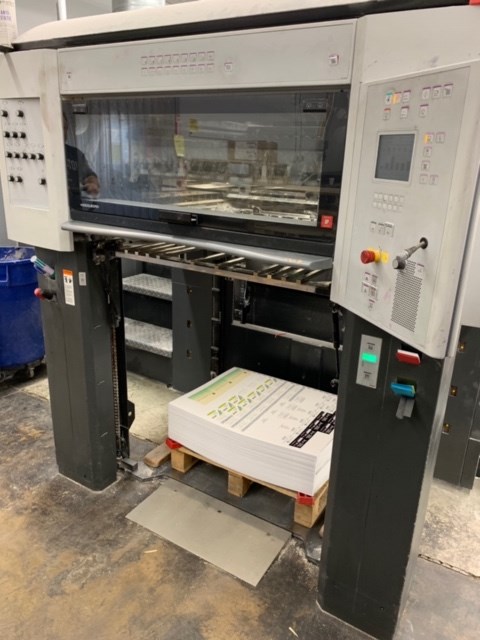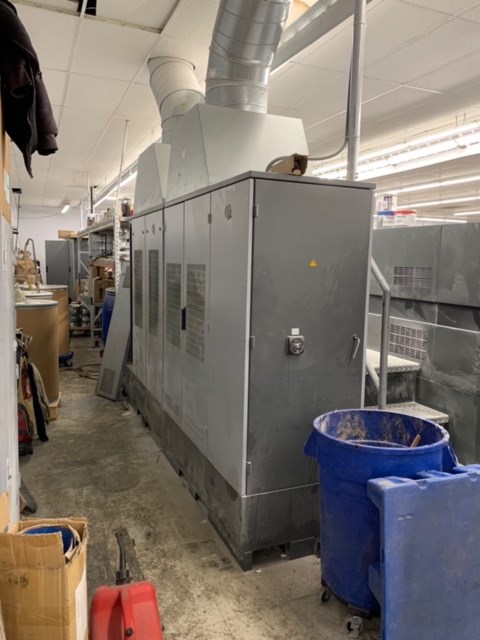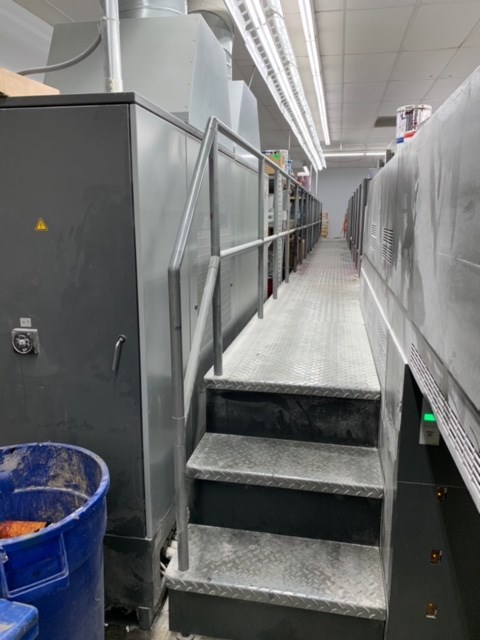 Description
2007 Heidelberg 74 CD 8 color P5 plus coater
585 x 740 . "F" Format
Prinect CP 2000 Center
Prinect Axis Control
Alcolor with Vario
Electronic pull-lays
Suction belt in feeder
Preset feeder.
Preset Delivery
Continuous feed
Continuous Delivery.
Electronic pull-lays
Electr. Double-sheet control
Ultrasonic double-sheet control
Impression cylinder washers.
Blanket Cylinder washers
Ink Roller washers
Steel Plate in feeder with ramp
Steel plate in delivery with ramp
Technotrans CombiStar, CANopen, air cooled
Full Automatic Perfector with perfecting transfer jackets
AirTransfer system
Tower Coater with chambered doctor blade system.
X2 Delivery Extension
Drystar 2000 Combi Iar Cooled IR dryer,
Inkline 3000 for print units, (3 not working)
Color assist Software
Extended Delivery
Powder sprayer Type and Brand Weko AP 262
StaticStar compact.
DryStar2000
AirStar.