Press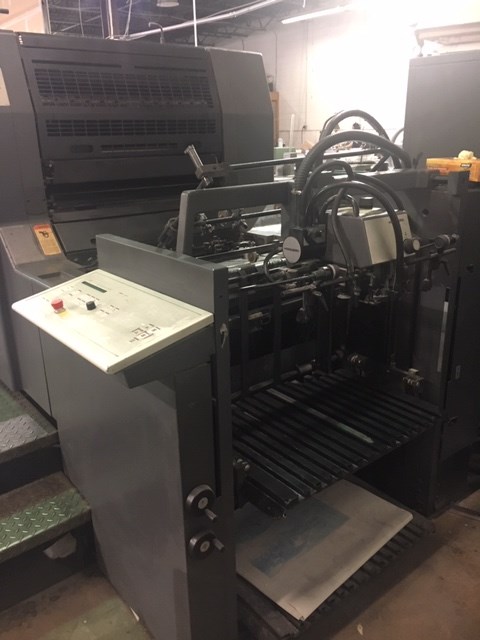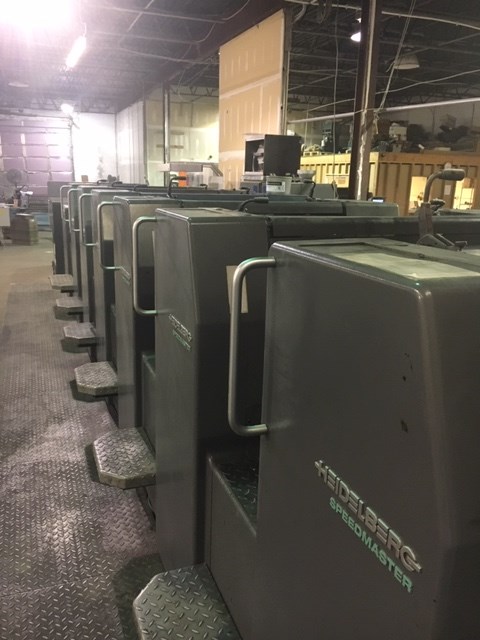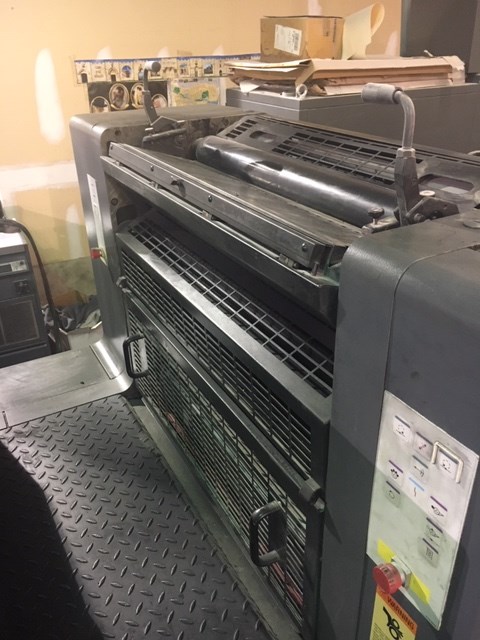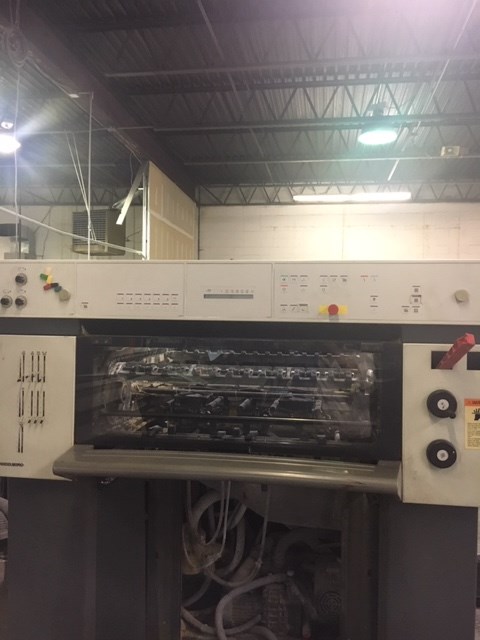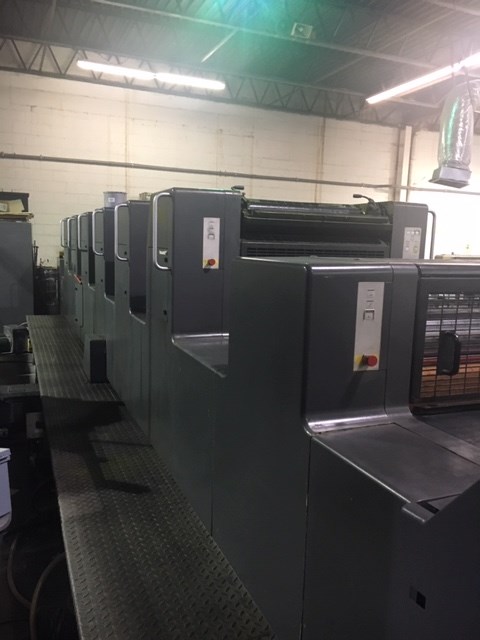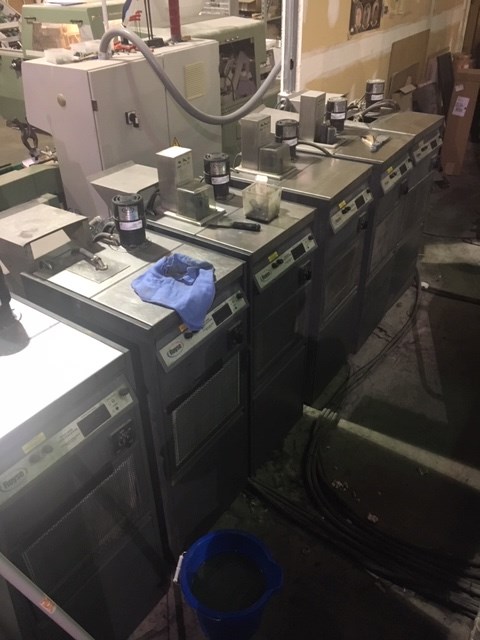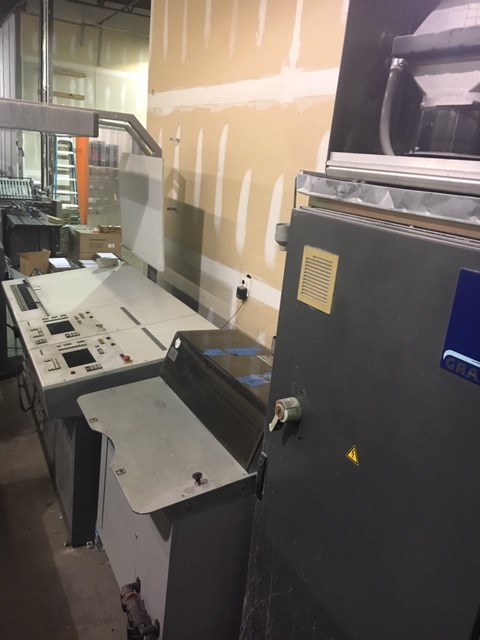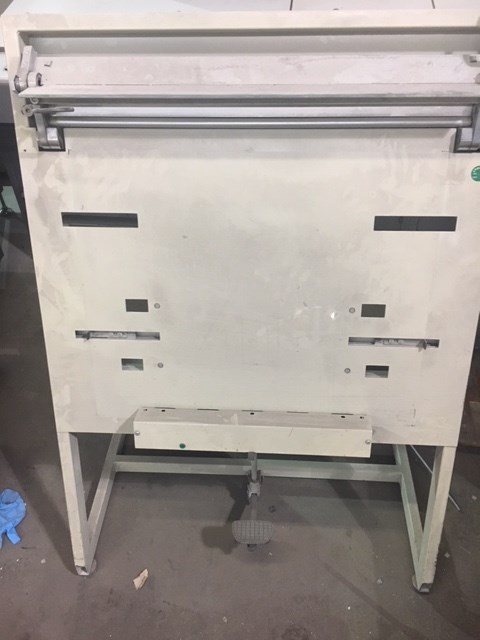 Description
2000 Heidelberg SM 74 6 P 3P+L
inline tower coater roller type
Auto plate
Presets
plate cocking
Blanket, back cylinder, ink roller cleaner/washers
perfects 2/4
Royse refrigeration 6 units
Royse coating recirculator
Cpc 1.04 Console
Cptronics
Graphics Sprayer
IR dryer Hot air knive package
Super blue on transfers
approx 179 mil impressions
ASW chiller for vibrators
punch & Bender
Alcolor damps with VARIO Control for Hickeys
Continuous feeder and delivery
Very well maintained.
Capco air compressor
Alwan Print Verifier software

Electrical specs for following accessories:
AWS Vibrator Chilling 460V 18A 60HZ
Grafix GSTA L3 H3 W 480V 41A


Press Electrical - Equipped with matching transformer, primary voltage 470V, secondary voltages 480V and 400V. Amperage requirement of 110A.