Prepress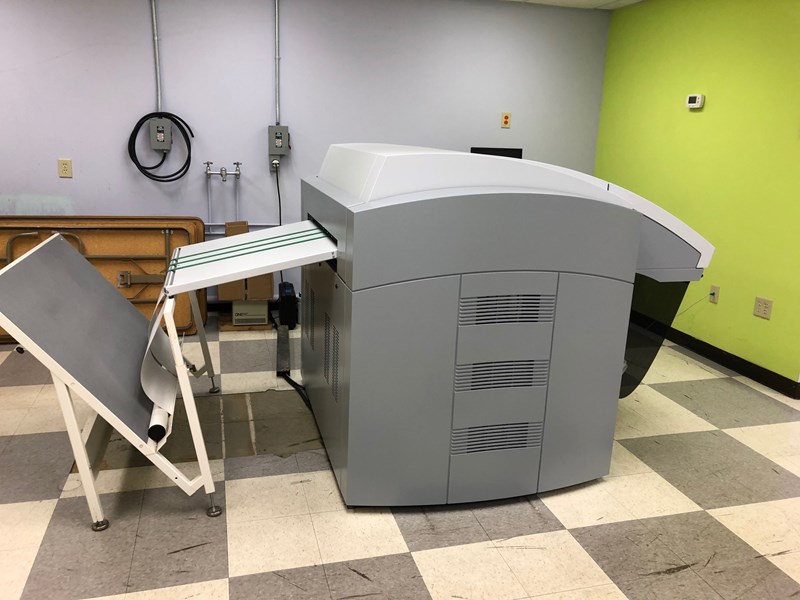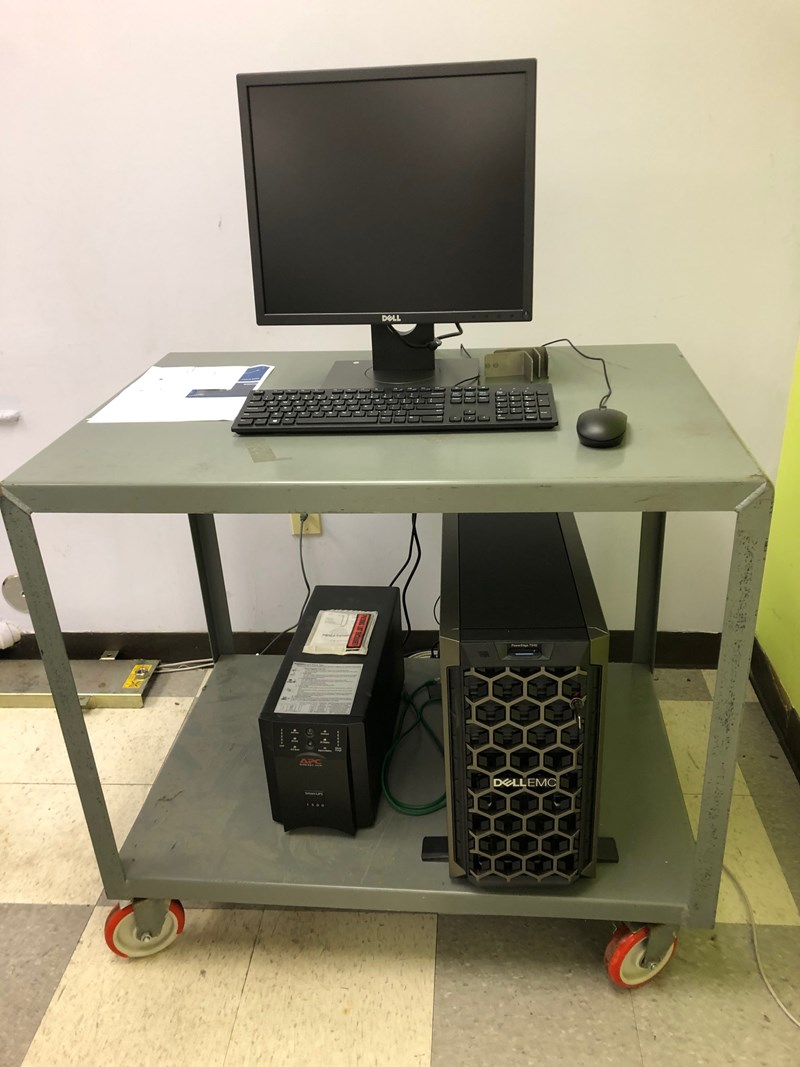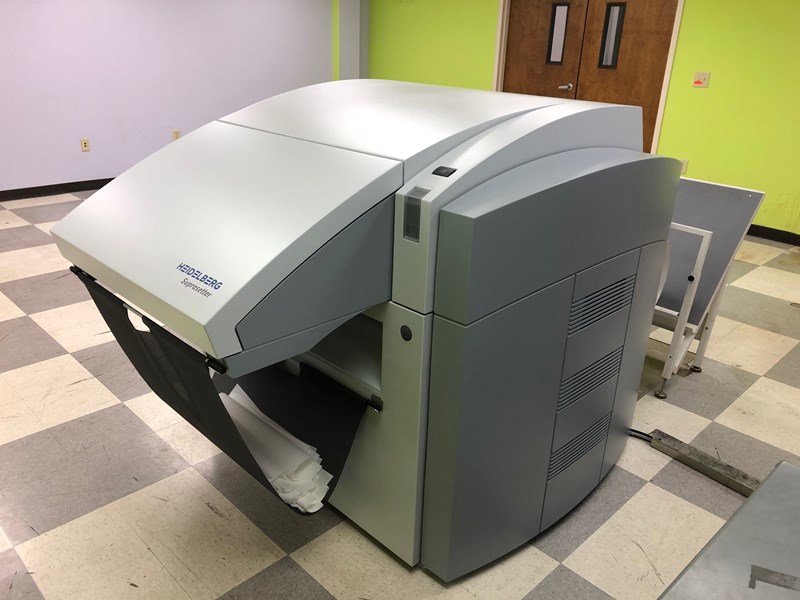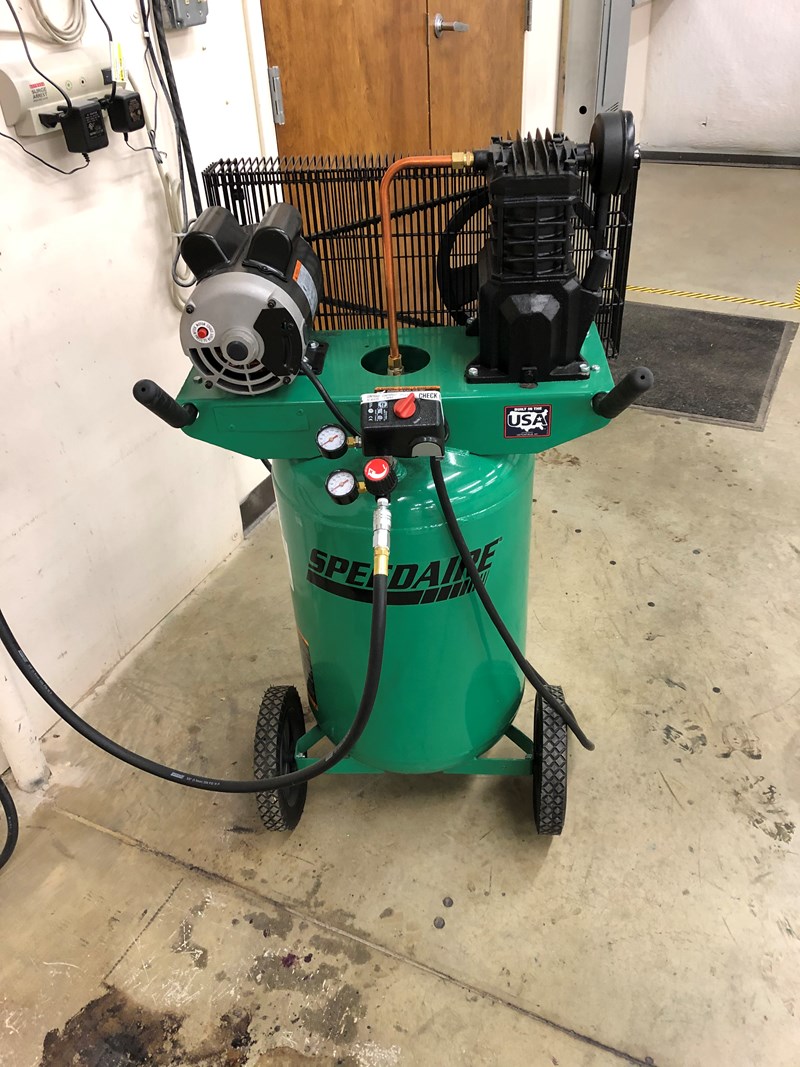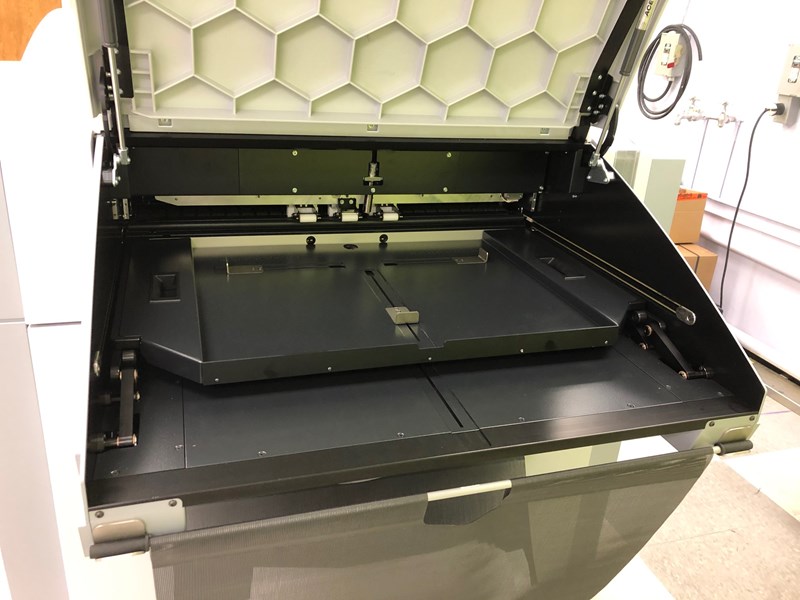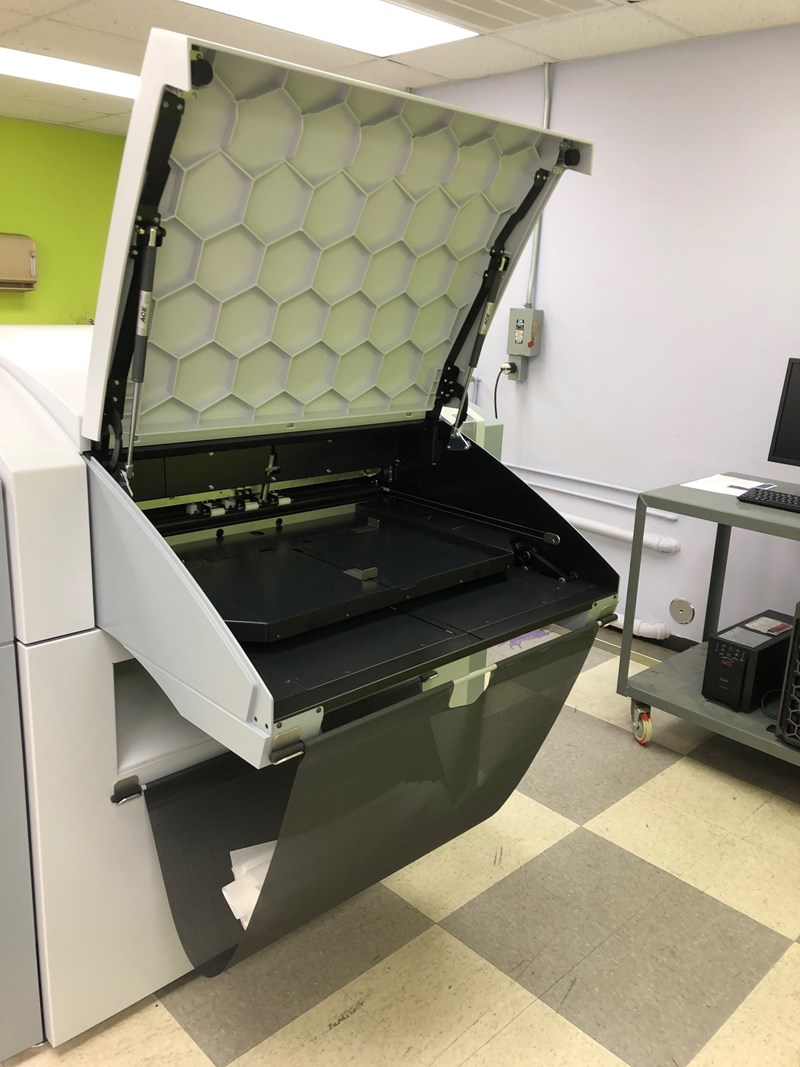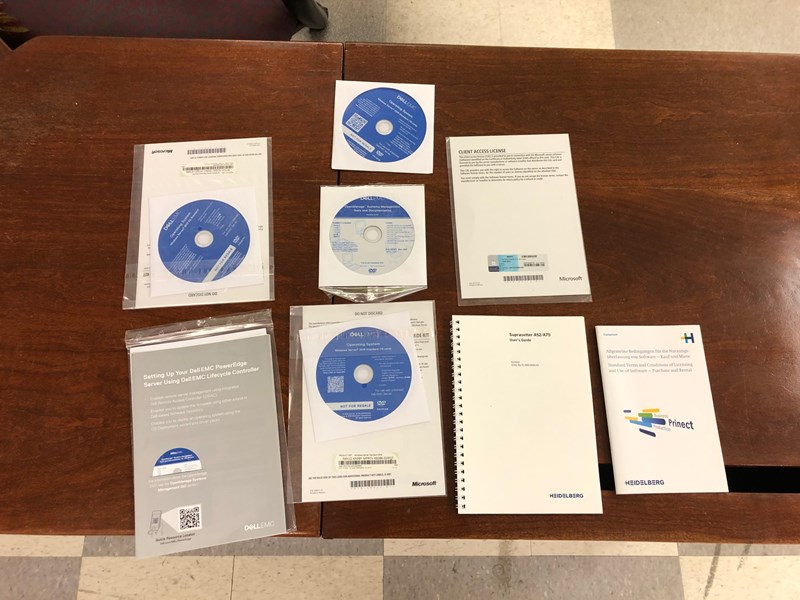 Description
2020 Heidelberg Suprasetter A52 GEN III. CTP
20 plates per hours, 2540 resolution
Automation DTL Dual Top loader (can manage 2 up or 4 up plates)
Holds up to 200 GTO size plate
inline punch for GTO presses.
Includes: exit conveyor that transfers plates from the imaging unit to the holding bin.
Server T340-S18, (includes 40" Monitor) Prepress manager server
600GB SAS Hard Disk for Poweredge T340
Prinect workflow manager - color proof pro 106+
Also includes
$800 Speedaire air compressor 20 gallon. Includes moisture and oil filters.
power conditioner
CTP dot reader

Printer closed due to impact of Covid. Unit was purchase in July of 2020. Less than 200 plates were imaged. It is like brand new.